M!X restaurant
Restaurant branding and creation with Shift Up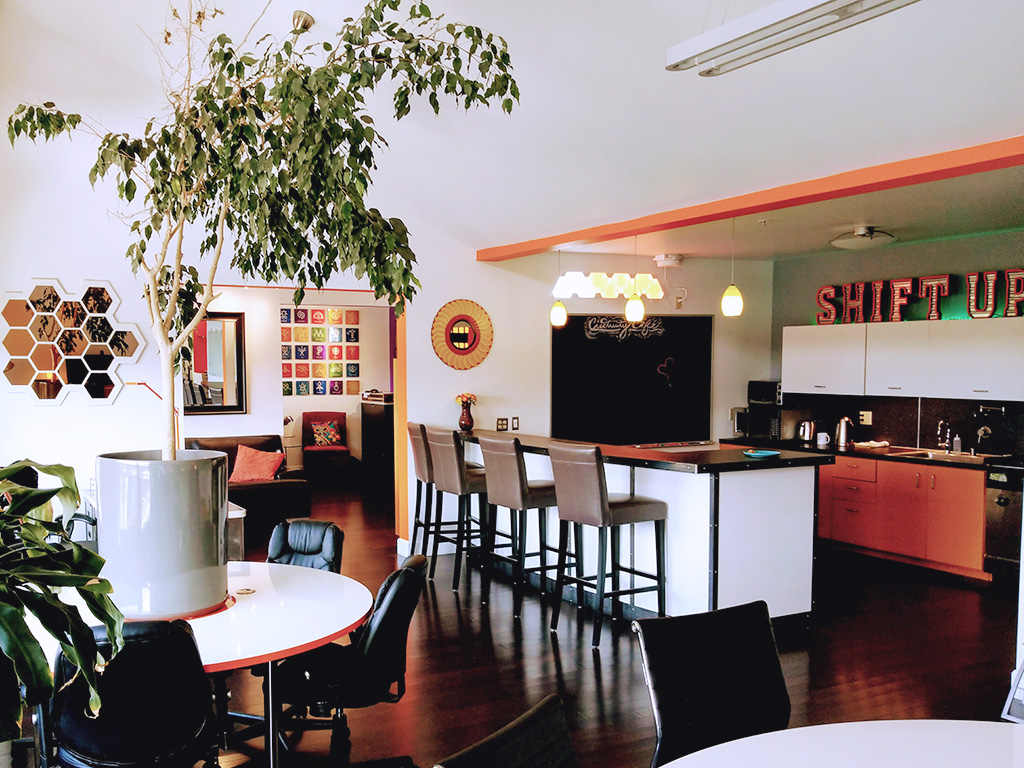 For the summer of 2018 I got the opportunity to intern at Shift Up, a design firm in Seattle. With this firm, I was able to really expand on my knowledge of the Adobe softwares and learn what it was really like to work with all different types of clients in Seattle. What I really enjoyed about this experience was that I was able to work on multiple projects and see how the design project worked within this organization.
For this project, Shift up had been previously working with an upcoming restaurant ,based in Bellingham, Wa, to help create brand identity and get their restaurant started. Coming into the project a a little later down the line, the logo for the restaurant had already been created as well as the visual assets chosen. I was given the job of designing the layout of the menu, creating different ideas and variations for business cards, posters for the actual on-site restaurant, and coming up with creative ideas for the overall brand of M!X. I worked a lot with Photoshop, Indesign, and Illustrator to help move along the projects the firm was working on.
Final Menu Concept
I really wanted this menu to be easy to read and fun to look at. The food that this restaurant has is very fun and interesting and I wanted the menu to meet that. The menu folds up into a square shape to make it easy for on-the-go reading. I also wanted to incorporate images of the food as well because i know ,at least for me, that when I see a dish I don't understand, it is nice to see what it might look like. Me and my Design director spent a lot of time working on the details of this layout because there are so many little components to it. I knew that in order to make it easy to read that the hierarchy of all of the information we were given would be very important to how the audience would receive it. This menu went through many different edits and variations to get it where it is now. It will probably continue to evolve as their menu and ideas change as well. I wanted to make sure that I created a document that was easy to work with and change as the restaurant changes with it.
Due to the fact that my internship was coming to a close when the restaurant was about to open, the final menu you can see on their website or at their restaurant has been changed to go with any changes that the restaurant made. You can see these edits throughout my menu concept above as well as the ideas that much of the layout was based off of.
Final M!X Business card Concepts
We were really interested in the idea of having business cards that had the rounded corners. It really gave the colorful images and logo a sleeker and cleaner look than I think that a more traditional business card style would have. I made many different iterations of business cards that included a lot of the food that the restaurant offers. I came up with the idea to use the exclamation point as a kind of a secondary logo that maybe the business could use when they became more identifiable. My director decided to use this idea of the exclamation point to be a kind of stand that they would put the menus on in the restaurant in one of the locations. If you visit the Holly St. location there is a menu stand in the shape of an exclamation point which I think also helps to perpetuate this secondary logo.